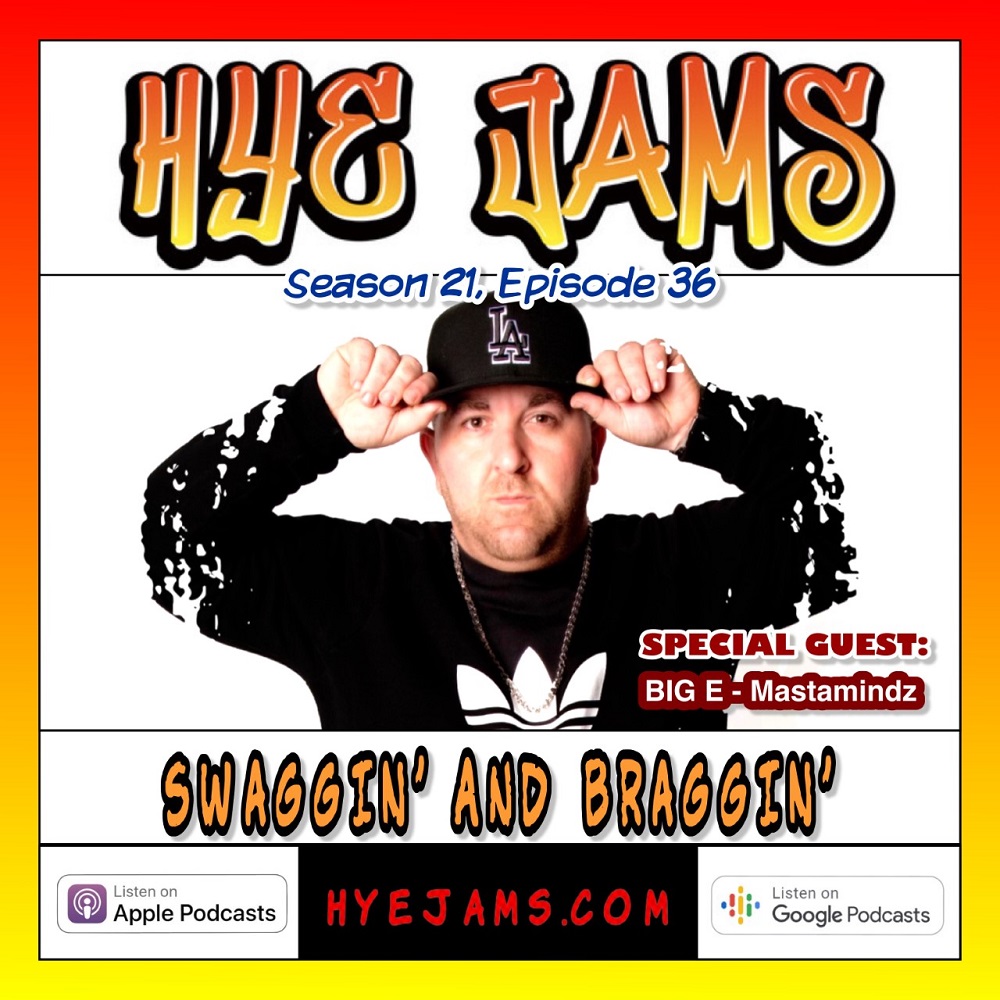 Haig's Kabob House presents HYE JAMS RADIO with Paisan Kapitan and Kristina as they broadcast from CHUMMY STUDIOS in Los Angeles, California. 
This week, your ArmoTalian host, along with his beautiful Armenian co-host, are Swaggin' and Braggin' all show long. Tune in for all the fun as they welcome rapper, producer and international recording artist, "Big E - Mastamindz" to the show.
Ain't nuttin' but a party every week on Hye Jams Radio!
Play Now