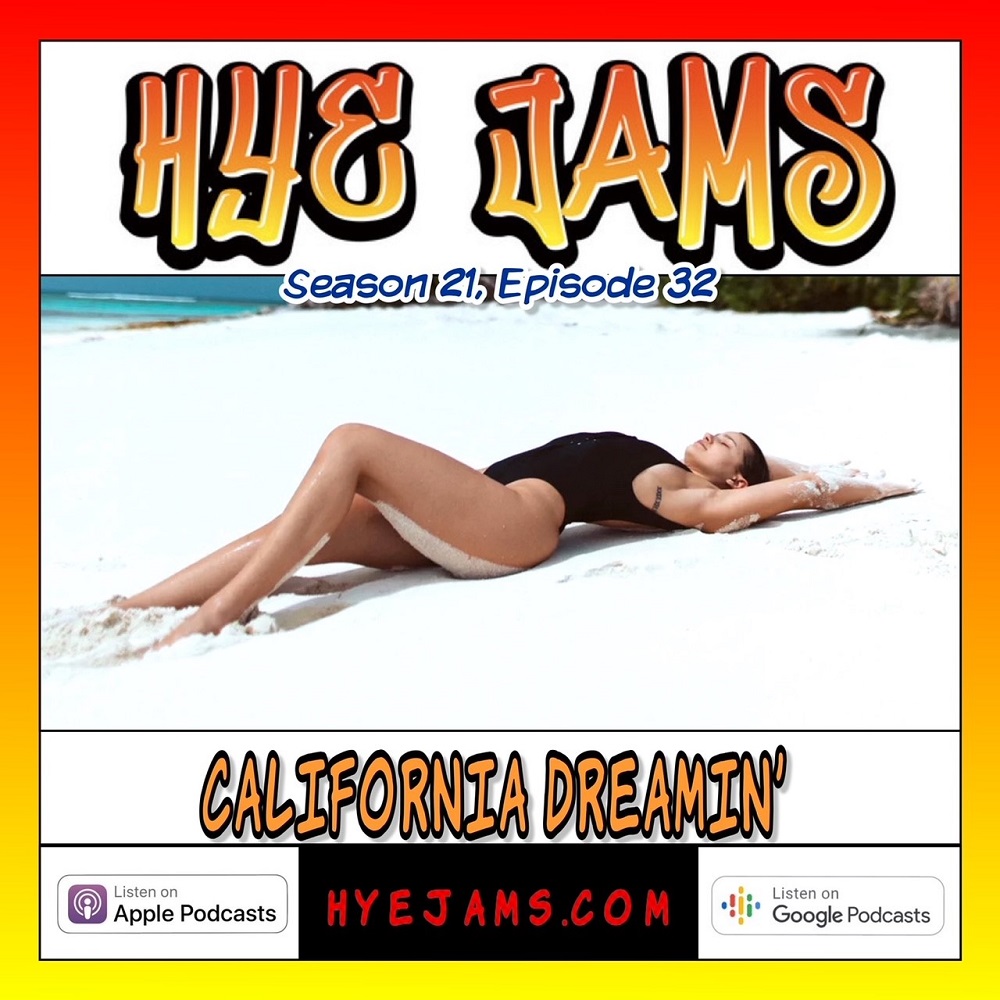 Haig's Kabob House presents HYE JAMS RADIO with Paisan Kapitan and Kristina as they broadcast from CHUMMY STUDIOS in Los Angeles, California. 
There are a lot of beautiful places in the world but there's only one California. Your favorite Armotalian Host and his Armenian partner bring you all the greatest jams that play so nice at the beach, in the gym or at your BBQ.
Don't miss all the fun and all the latest Armenian Pop Hits! Ain't nuttin' but a party every week on Hye Jams Radio!
Play Now