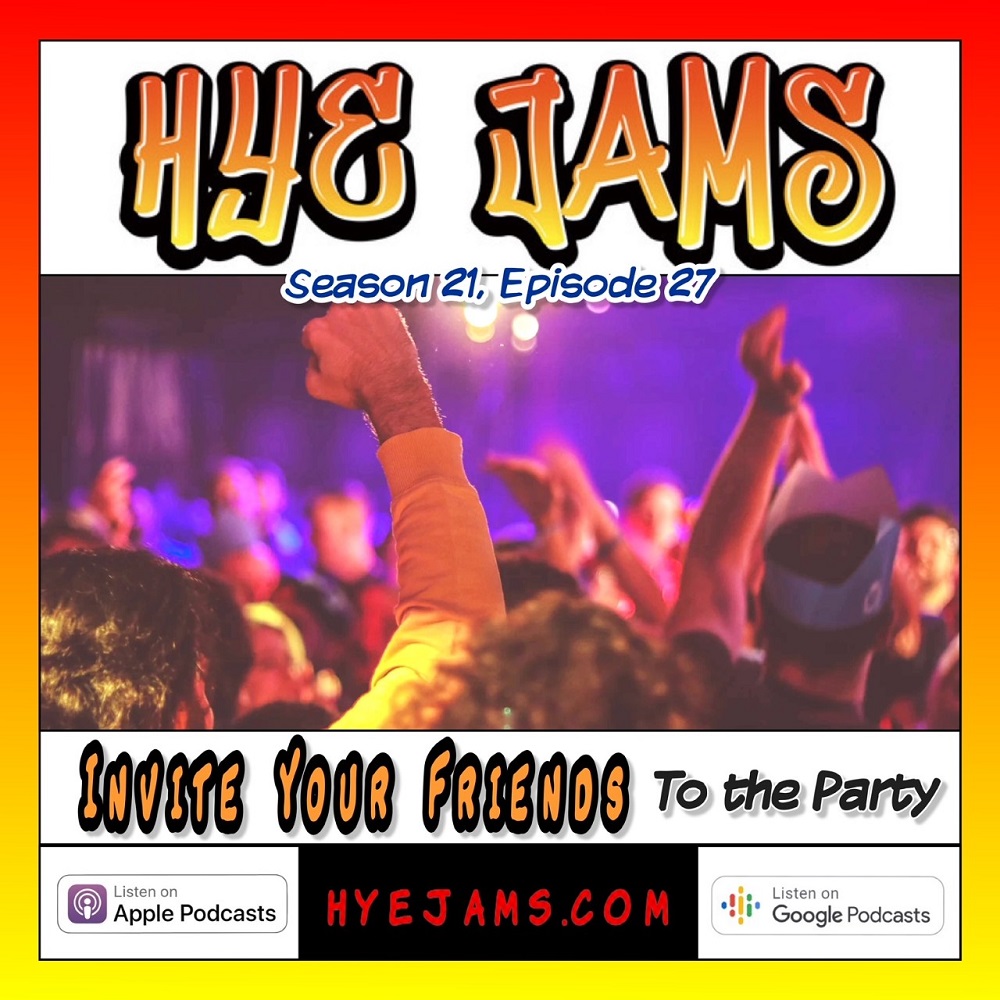 Haig's Kabob House presents HYE JAMS RADIO with Paisan Kapitan and Kristina as they broadcast from CHUMMY STUDIOS in Los Angeles, California. 
Your favorite hosts are having another Armo Music Bash and want you to invite your friends to the party! Call, text and email all your buddies. Make sure they know about Hye Jams!
Ain't nuttin' but a party every week on Hye Jams Radio!
Play Now