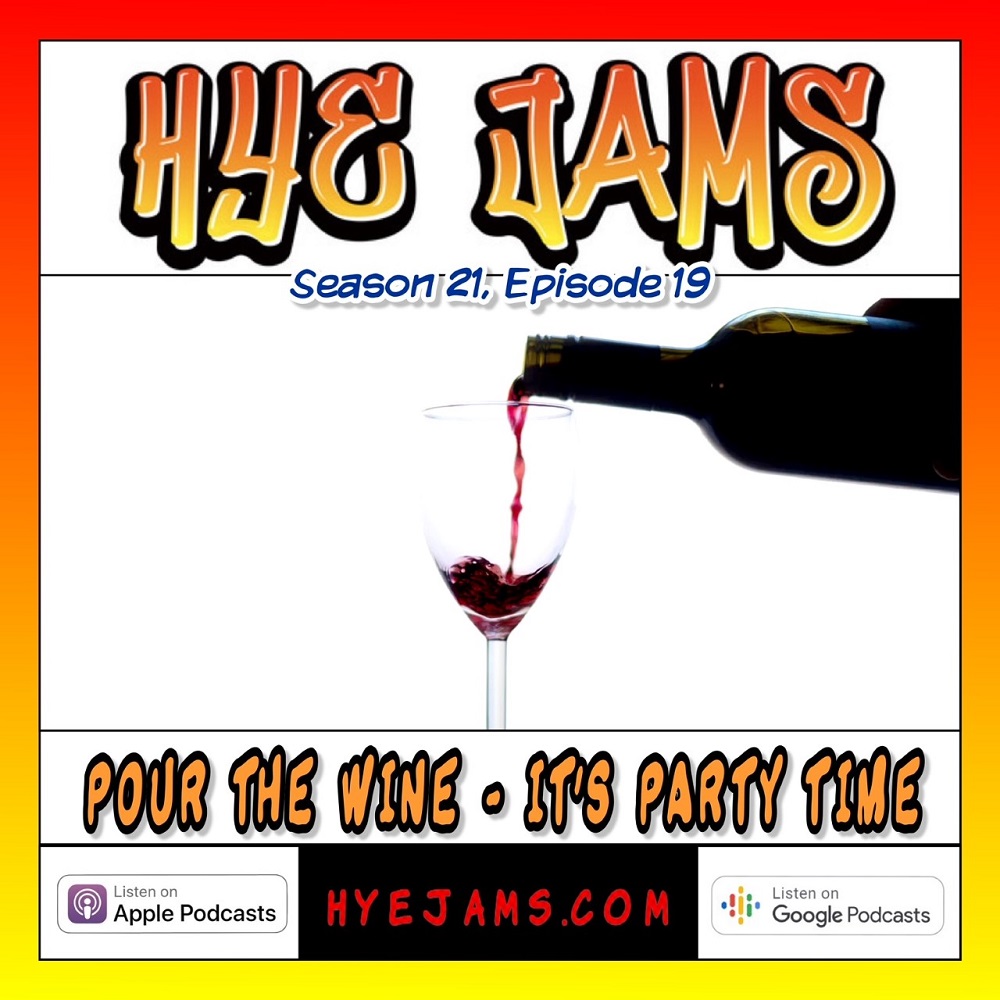 Haig's Kabob House presents HYE JAMS RADIO with Paisan Kapitan and Kristina as they broadcast from CHUMMY STUDIOS in Los Angeles, California. 
Looks like these two are breaking out the glasses again and pouring the drinks as they entertain you with another hour of all your favorite ARMO JAMS!
Ain't nuttin' but a party every week on Hye Jams Radio!
Play Now