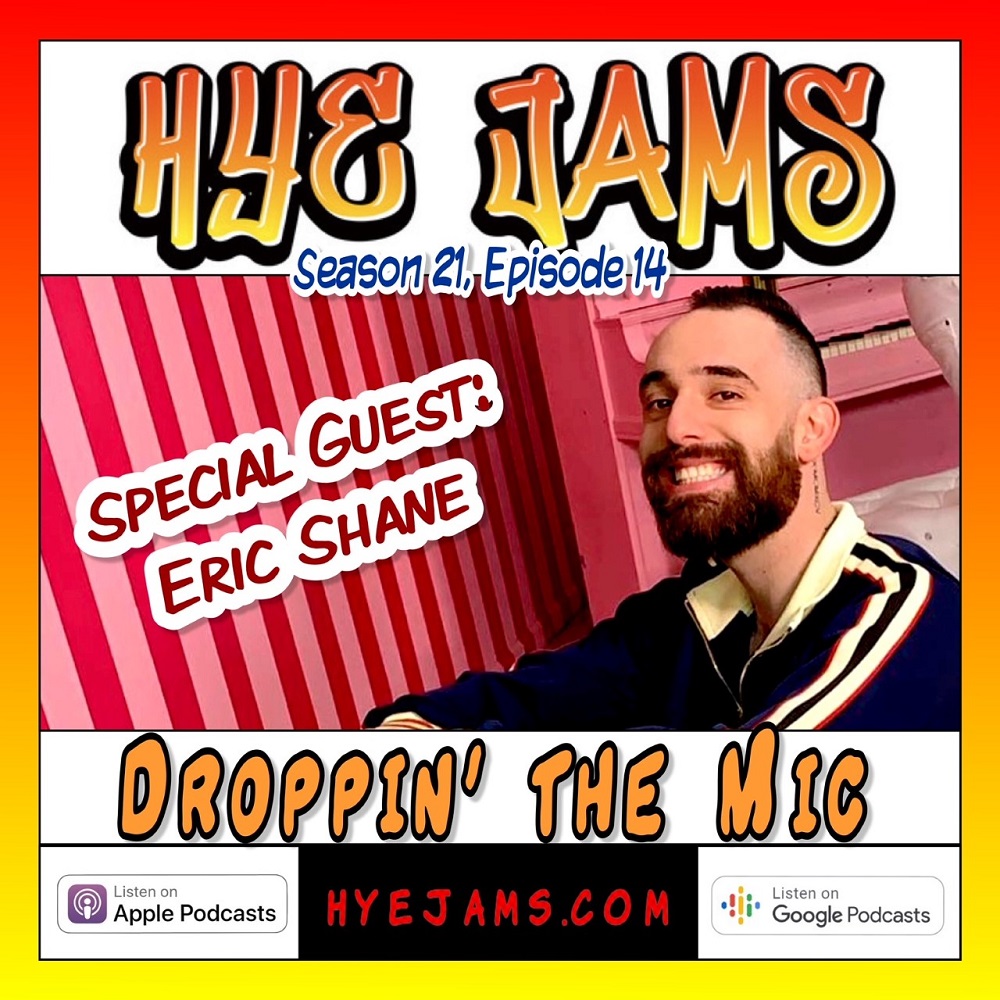 Haig's Kabob House presents HYE JAMS RADIO with Paisan Kapitan and Kristina as they broadcast from CHUMMY STUDIOS in Los Angeles, California. It's their first night at their new digs and they're ready to party!
Your favorite crazy Italian and his Armo buddy welcome special guest, ERIC SHANE to the show. Don't miss all the latest and greatest jams.
Ain't nuttin' but a party every week on Hye Jams Radio!
Play Now